published on 11/4/21 9:25 AM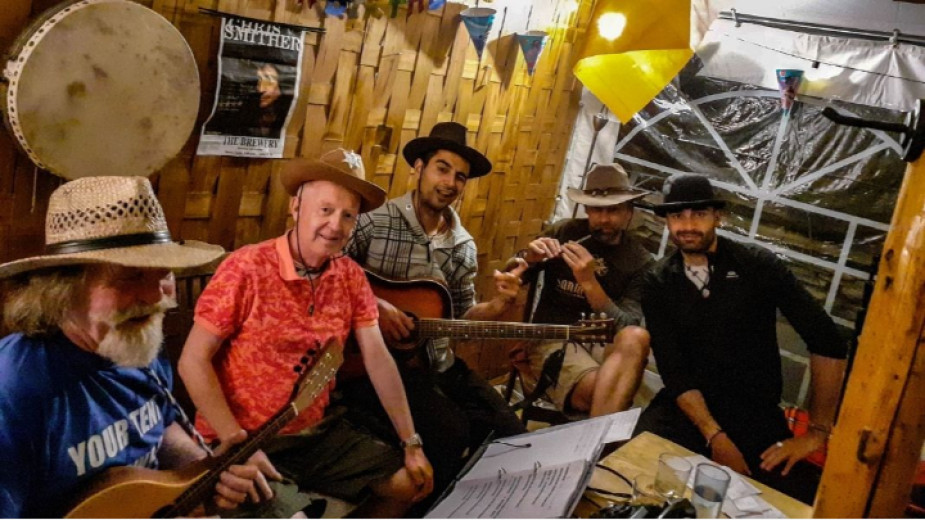 "I didn't choose Bulgaria, Bulgaria chose me." With these words an Irishman who has fallen in love with the Rhodopes begins his story. His name is Raymond Wilkinson, and for 25 years a small mountain town in Bulgaria has been his home from home. He came here for the first time in 1996 with a group from the Rotary Club in his home town Monaghan and he fell in love with Chepelare. "The scenery is beautiful, the climate is lovely, there are lots of places to visit. It's a small town, so everybody knows everybody else, it is a very friendly town," the retired teacher says, and adds that now he spends almost half the year in Chepelare, where he has bought a small apartment.
And adds that in Chepelare he found a cosmopolitan community of foreigners, mostly from Ireland, Great Britain, Finland and even from faraway Australia and South Africa. All of them people who are very smoothly integrated into the Bulgarian reality with all of its contradictions. Raymond is inquisitive, he loves to travel and to learn new things about his adopted country, and adds that travel in Bulgaria is very easy because we are all in the EU.
"I have never driven here in Bulgaria, I have never needed to, because the buses are excellent, the train system is very good, and improving all the time, so it's very easy to get around," Raymond says. "I would have to say – and I say this as a pensioner – everything is much cheaper in Bulgaria than in Ireland. So my euros go a lot further in Bulgaria than they would at home, in Ireland."
Like many other foreigners, Raymond has had trouble with the language barrier. He admits the Bulgarian language is quite difficult for a foreigner to learn and he has never managed to, but he says the language is not a problem as there are many Bulgarians who speak English. Not to mention the fact that he mostly sticks to people like himself – happy property owners from abroad who, just like himself, revel in the Rhodope hospitality, the mild climate and the pristine nature. And one more thing – people in Bulgaria and in Ireland are very much alike, Raymond Wilkinson says:
"We quite like to drink! Whether it's whiskey or beer, or rakia, or wine – Bulgarians and the Irish are good drinkers! Secondly, we like to sing. Bulgarians have a great tradition of music – traditional music, but modern music also, and ballads. The Irish, of course, we love to sing. Here in Chepelare there are a few Irish friends from the same town as myself. There are three of us who have property here in Bulgaria, and when we are here together we join up with some of the local people and we have some music sessions."
During the summer months Bulgarians and foreigners organize music sessions together in the centre of Chepelare. Cultural exchange is very intensive, contributing to the cosmopolitan atmosphere of the town. Raymond says they have a "quite a repertoire of songs".
"We do not know what time to go to bed," Raymond says. "We can stay up very late singing and drinking and having fun together! There is an Irish word that we use for "fun", we call it craic. Now, that is not illegal (it is pronounced crack – editorial note), it is when the music starts and people are enjoying themselves, enjoying each other's company, and having good conversation. So, we have lots of craic!"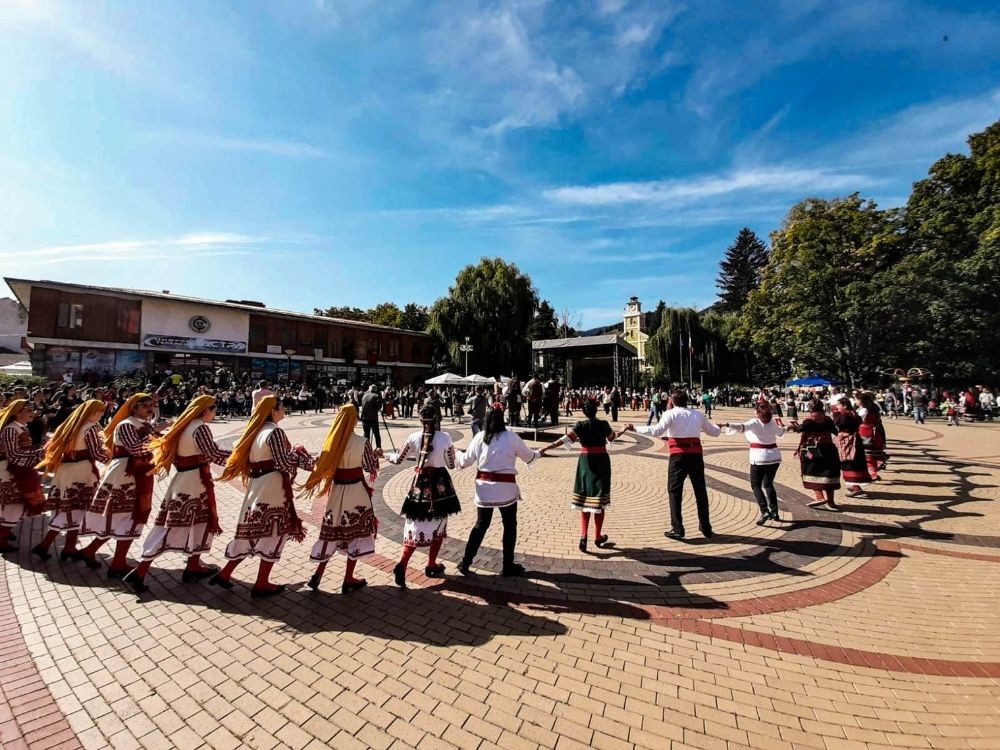 Photos: courtesy of Raymond Wilkinson